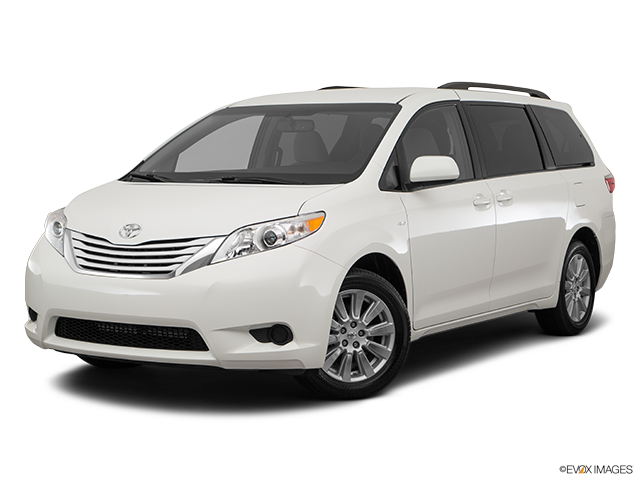 Services Performed
SCANNED PROCESSORS FOR CODES. RETRIEVED CODE(S): P117B-00 – FUEL PERFORMANCE/DIRECT INJECTOR (SYMPTOM00) P0174-00 – SYSTEM TOO LEAN BANK 2 (SYMPTOM 00) P1604-00 – STARTABILITY MALFUNCTION (SYMPTOM 00) P1605-00 – ROUGH IDLING (SYMPTOM 00) CHECKED FUSES, RELAYS, POWERS AND GROUNDS FOR PROPER OPERATION. INTERROGATED DATA PIDS, PERFORMED PIN POINTS TEST, FOUND—-
EVAPORATIVE CANISTER PURGE SOLENOID – Remove & Replace – Purge Valve
REPLACEMENT OF FRONT BRAKE PADS AND ROTORS TO ENSURE THAT YOU HAVE THE BEST BRAKING PERFORMANCE POSSIBLE. ROAD TEST VEHICLE AGAIN AFTER SERVICE IS PERFORMED.
CHECK BRAKE FLUID FOR MOISTURE AND CONTAMINATION. INSPECT ALL HYDRAULIC PARTS, LINES AND HOSES. INSPECT MASTER CYLINDER AND CAP. EXCHANGE FLUID FROM BRAKING SYSTEM INCLUDING MASTER CYLINDER, CALIPERS, WHEEL CYLINDERS UNTIL CLEAN FLUID IS VISIBLE. ROAD TEST VEHICLE AFTER EXCHANGE.
PERFORM FOUR WHEEL ALIGNMENT.
STEPHANIE G. gave our service a 5 star review on 8/6/2022